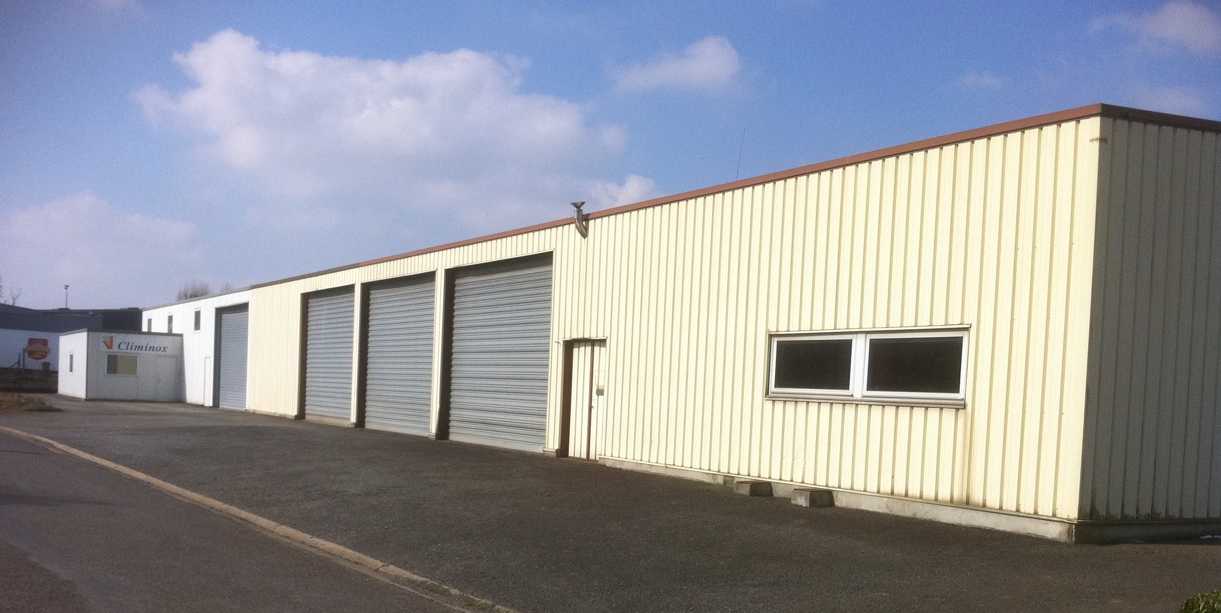 Stainless-Steel Evaporators: Experience & Expertise   
For over 20 years, Climinox has specialized in the design, manufacturing and marketing of ultra-hygienic and sustainable evaporators.
Smooth pipe exchangers, eliminated retention zones
Can be cleaned with a high-pressure hose
These evaporators, built using GTAW Welding, are resistant to aggressive environments, making them suitable for food and pharmaceutical applications. 
Climinox offers a solution adapted to your needs.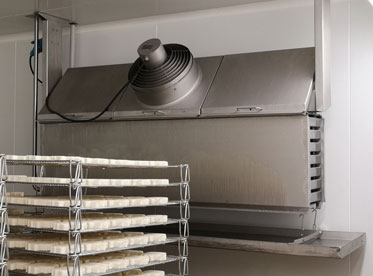 ModulAir (CIM Evaporator)
Built specific to need 
Ability to add or adapt unit to your needs
Chilled water or glycol-water 
Exchanger composed of stacked modular components
Adaptable ventilation system 
Internal access via front panels or pivoting gates
For industrial or commercial facilities.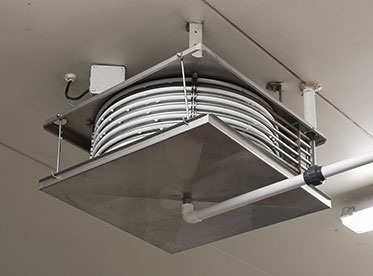 CirculAir (MCL Evaporator)
Small footprint
Direct expansion (DX) or chilled water
Cylindrical exchanger
Easy to open through condensate drain pan
For cooling chambers or process rooms. Small to medium-sized.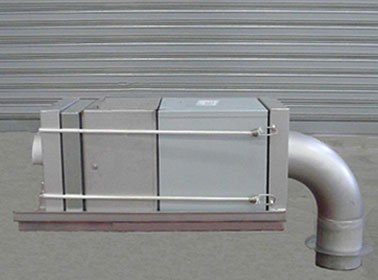 Air Renewal
A various range of products for your ventilation network
Blowing or suction ventilation unit.
From the prefilter to the absolute filter.
To control overpressure and air flows
An 11,800 sq ft production facility with high-performance production equipment.
Climinox continues moving forward: to increase production capacity, construction of an additional 5,000 sq ft workshop is currently underway!
Ample storage space for material, spare parts and finished units. Allowing us to respond as quickly as possible.
Specific tools for production, cutting and metal-forming
Automated welding lines
A flexible production line to meet custom demands and specific needs 
Customer's standards in sanitation and hygiene are increasing more than ever. At Climinox, we understand how vital sanitary requirements are and what is at stake if unmet. For this reason, we are continuously working to ensure our equipment respects the needs and expectations our clients have.
By working closely with customers and partners, Climinox has developed an innovative stainless-steel solution that meets all the market's requirements:
Resistant to corrosion and cleaning products
Smooth surfaces
Full accessibility for cleaning, not disassembly needed
Cleanable with a foam gun or high-pressure hose (option: automated CIP)
Constantly pushing ourselves further to ensure superior quality…
Climinox's goal is to stand out in the market by offering an innovative, unmatched range of equipment. The equipment's modular, ultra-hygienic design allows them to make the difference!
… while providing economical solutions!
Equipment costs are always a significant portion of a project. Climinox offers a solution that is both effective and economical. With pricing comparable to the market, additional value is gained through efficiency and performance of the units. 
Climinox promises solutions that are efficient, hygienic and SUSTAINABLE.